Thank you for your continued support of the Honors/Council Fire Pro-Am. We look forward to another great year after dealing with unprecedented circumstances we feel sure that we can enjoy the comraderie all while safely social distancing.
As always, thank you to The Honors Course and Council Fire Golf Club for hosting our event. They have supported the Tennessee Golf Foundation for over 20 years!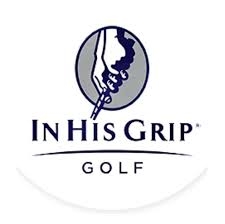 Thank you to In His Grip Golf for supporting the 2020 Honors/Council Fire Pro-Am!